Good Morning es una marca multidisciplinar francesa que se fundó en el 2017 y actualmente tiene su base en Seignosse, un pequeño pueblo rodeado de playa y bosque. A través de cada lanzamiento, Good Morning Tapes les pide a sus contribuyentes que rindan homenaje a la marca, sintiéndose libres y seguros de lo que llevan. Además, todos los artículos están hechos en tiradas mínimas con mucho cuidado y amor por los detalles.
El estilo de productos que tienen
Good Morning Tapes tiene diferentes estilos de productos empezando por la parte del merchandising, dentro de esta categoría, venden camisetas, pegatinas y etiquetas para coche. Además, tienen un apartado de cintas y vinilos con música diversa para conservar la esencia de ellas. 
El vinilo "Echoes of time" es una producción original de la  extensa familia de sellos discográficos franceses Good Morning Tapes y su edición es limitada a 250 copias. La cinta Jhonn John Jonn es la primera reedición cortesía de Conrad Standish, parte de CS & Kreme desde Melbourne, Australia.Su tiempo de duración es de 90 minutos.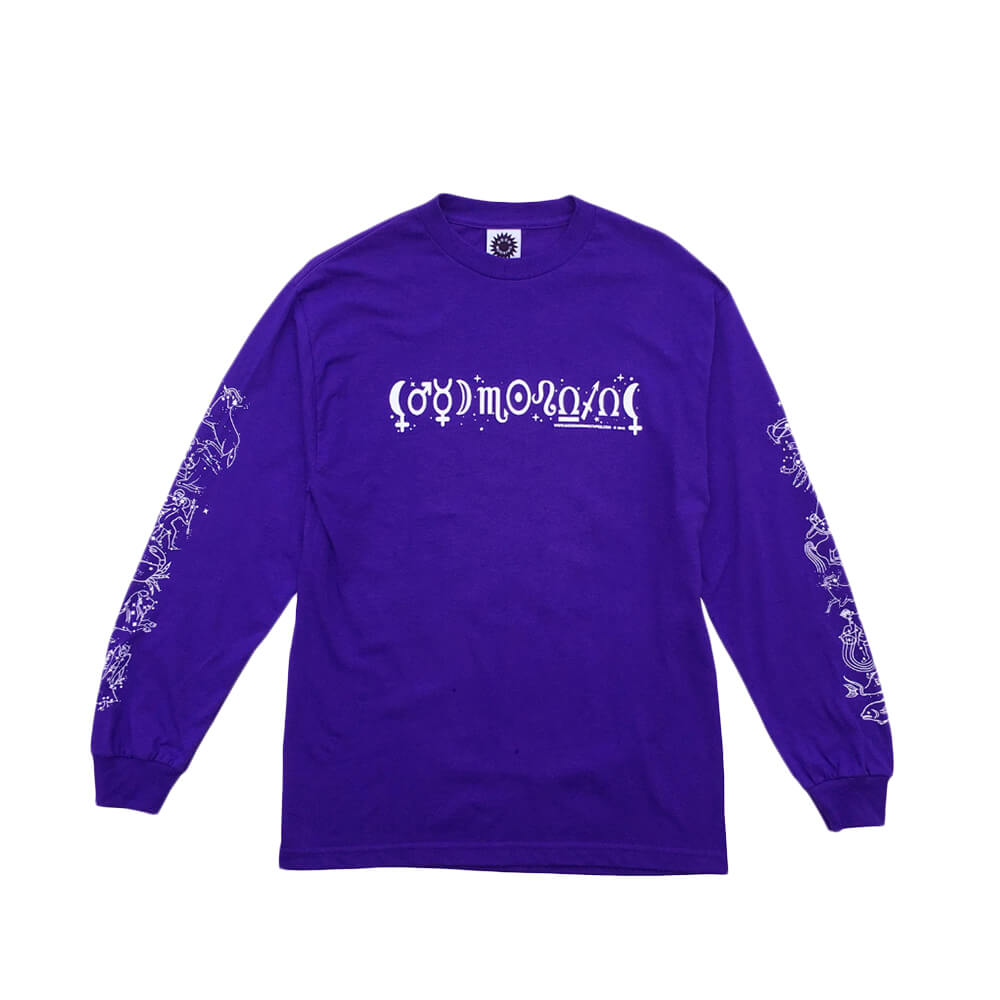 La camiseta Astrology LS Tee de color morado, con su merchandising original de la extensa familia de sellos discográficos franceses se puede combinar con unos pantalones negros y zapatos blancos, para no perder la esencia de la camiseta y que destaque. El cuello es redondo acanalado, con un ajuste regular y una impresión gráfica en el pecho, espalda y mangas.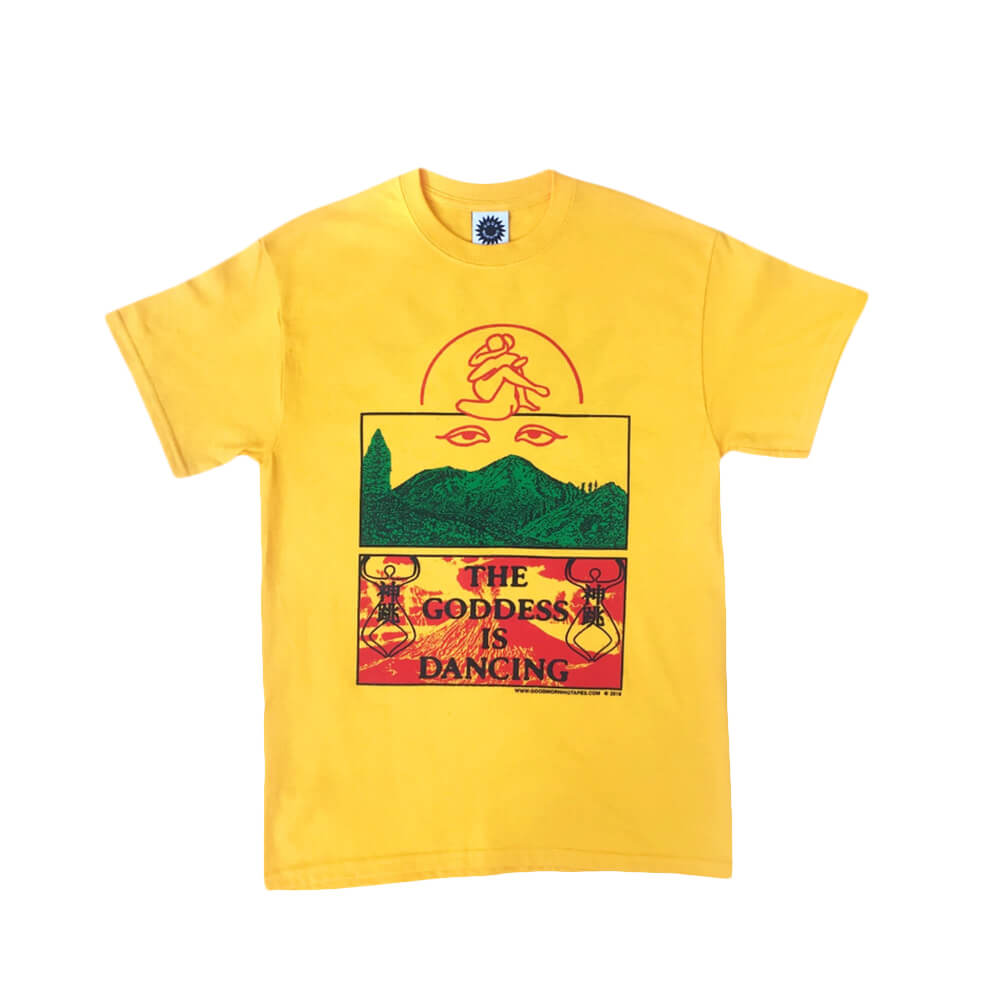 La camiseta  The Goddess is Dancing está en un color en dorado de la colección Holiday 2019 de Good Morning Tapes. Su camiseta es regular fit, estampado con serigrafía en la parte delantera y trasera y la etiqueta Good Morning Tapes tejida en el cuello. Los números son muy limitados. 
Esta sudadera con capucha Crystal Healing Pullover Hood presenta un bolsillo tipo canguro, es negra, con un ajuste regular, la impresión gráfica en el frente y un cordón de ajuste en la capucha 
Visita nuestra página web para poder ver más artículos.