The latest Dickies x Eastpak collection includes all the colors of outdoor heritage, paletted in tones of brown-duck, black and khaki. The primary design concepts for this collaboration was to incorporate the functionality of Eastpak bags with the rugged utility of Dickies garments. Featured bags include the Padded Pak'r®, Bundel and Stand+.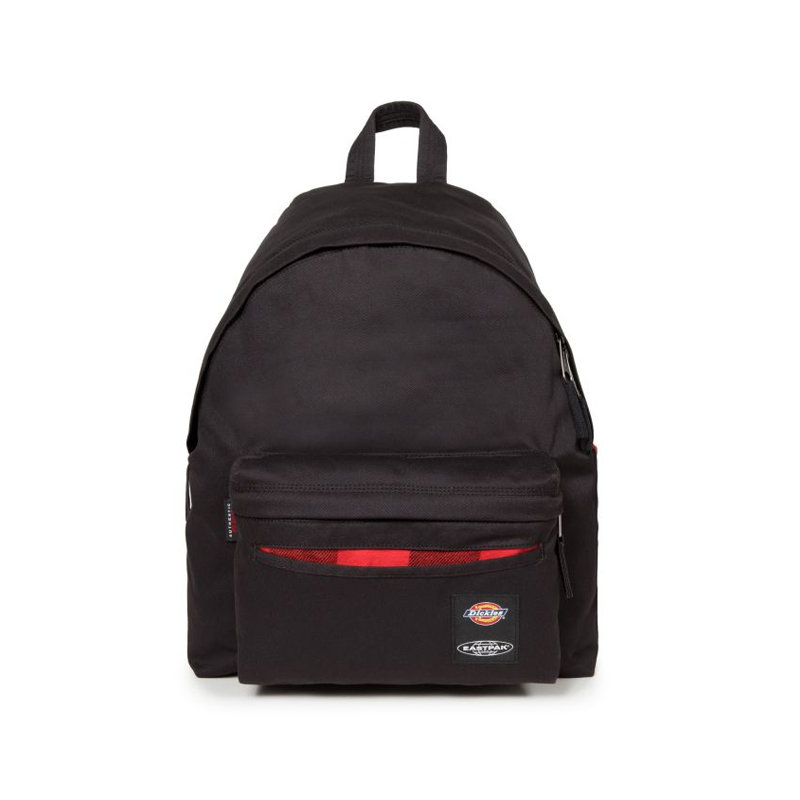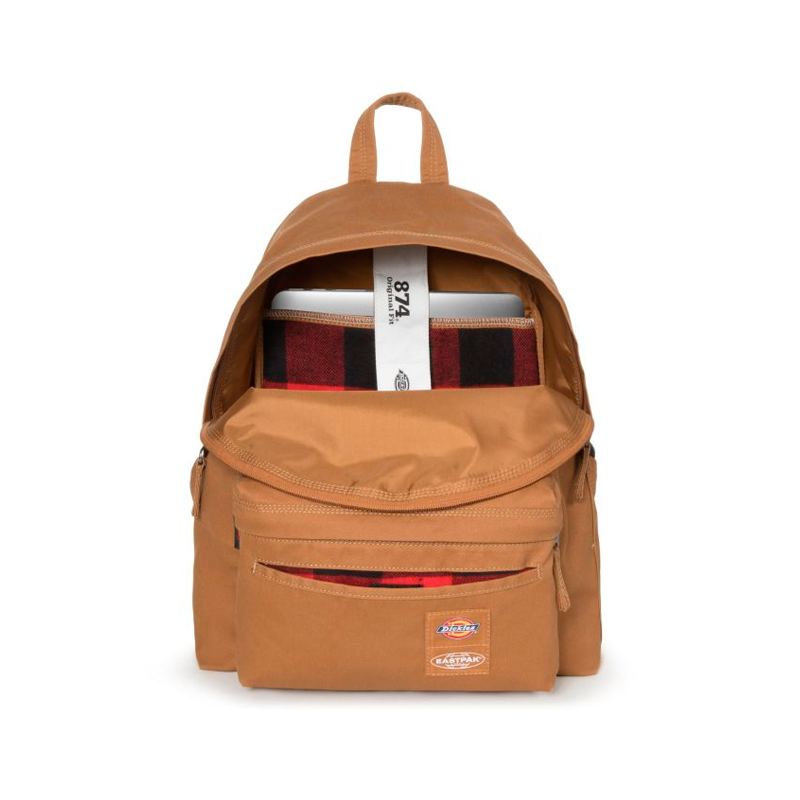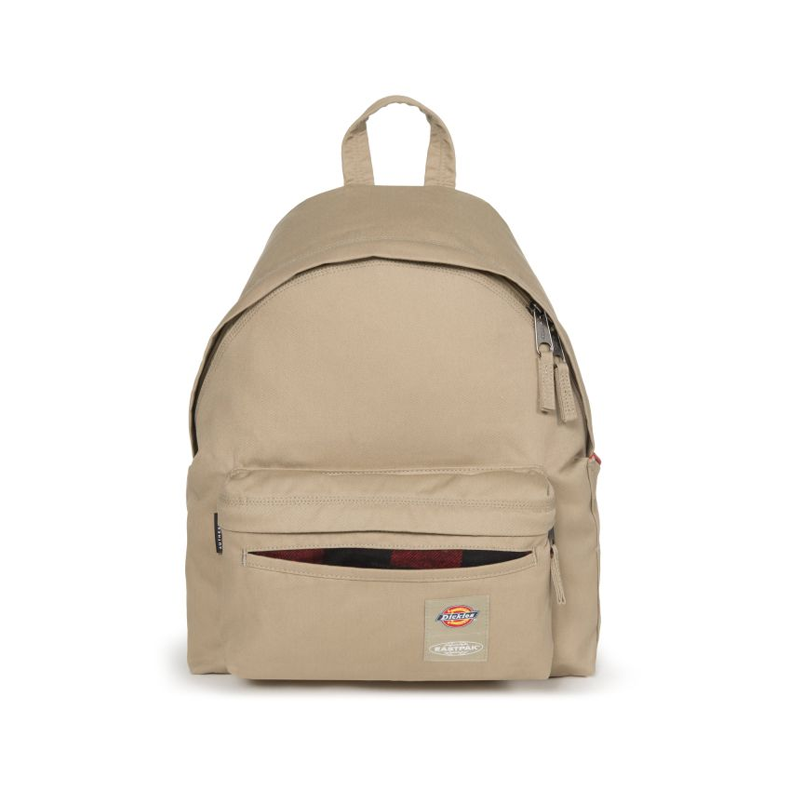 Heavy-duty, triple-stitched twill fabric covers the Padded Pak'r®, while things like checkered lining, hammer loops and metal hardware are added as bonus details. The Bundel bears the mold of an oversized waist bag that comes with an adjustable waist belt and thick webbing. As a finishing note to the assemblage, the Stand+ comes in the form of a classic duffle bag — it packs a large main compartment, adjustable shoulder straps and cushioned handles. Each piece in the collection is detailed with a woven Dickies x Eastpak logo.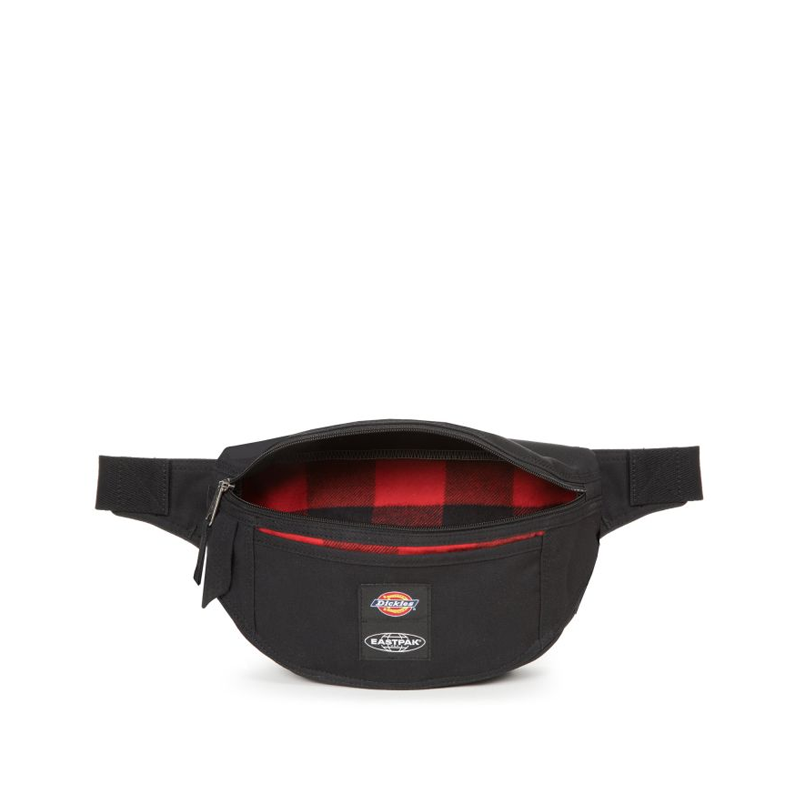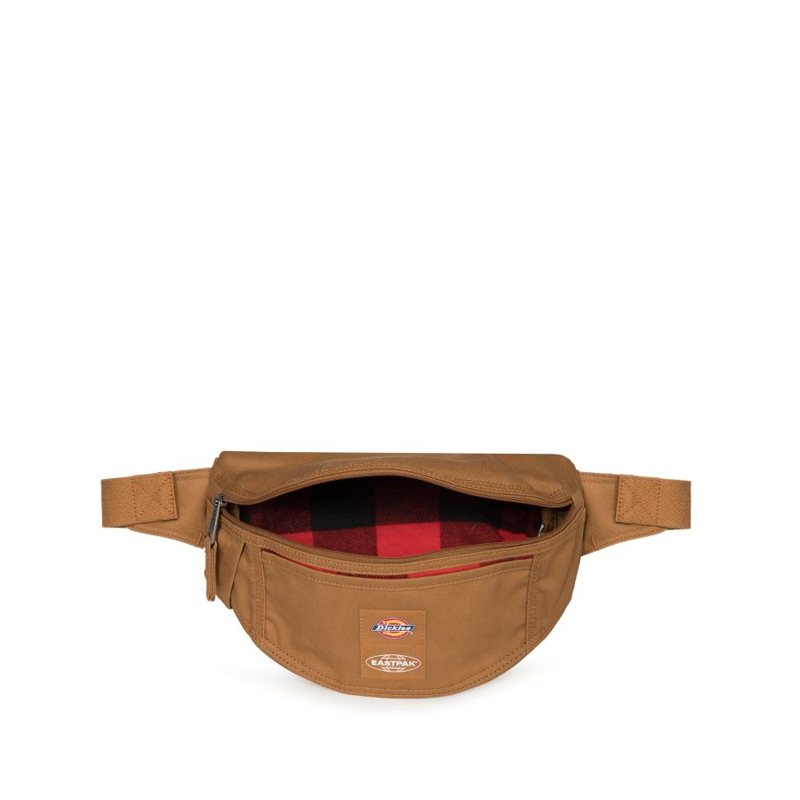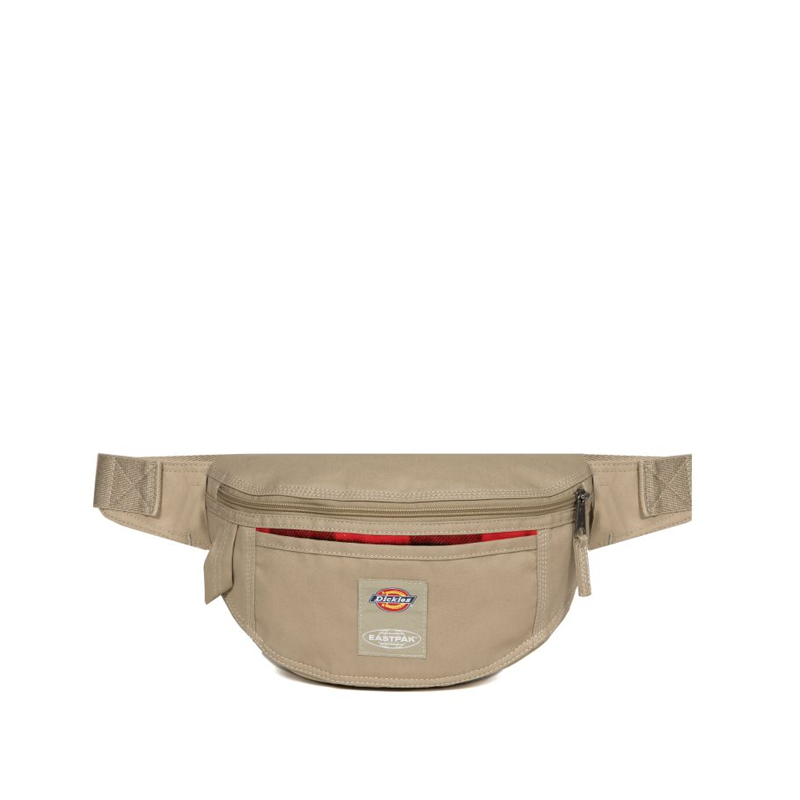 Shop this new collection at TheRoom Barcelona.