The Outline collection features pinqponq's most outstanding products, combining special materials and additional functions with unique designs. This new line starts with the Mono Maxgear edition this fall.
THE NAME
The name speaks for itself: MONO is short for monochrome, describing the uniform colour design. From the fabric to the zippers every detail is black. While MAXGEAR stands for the maximum functionality through additional compartments.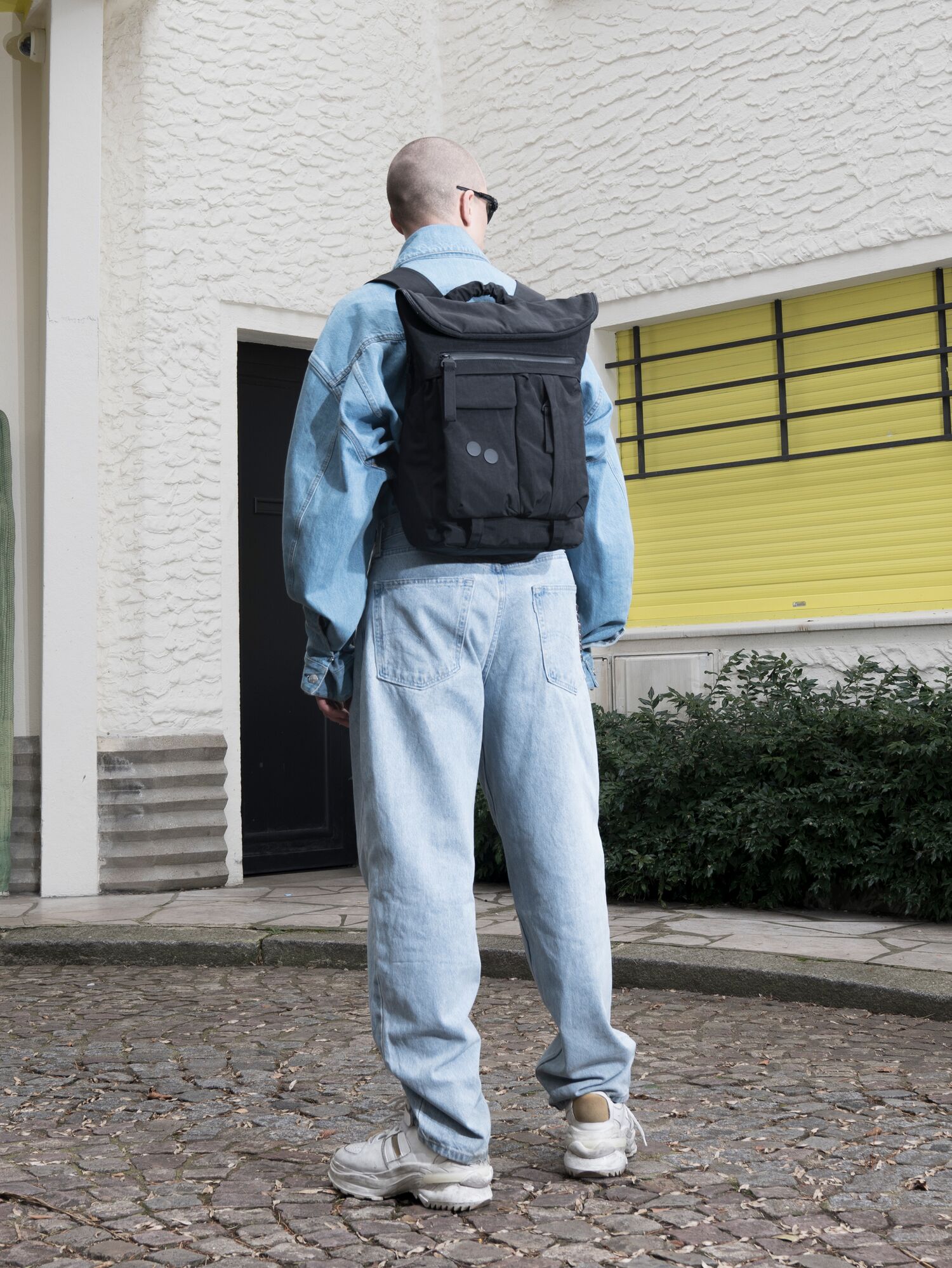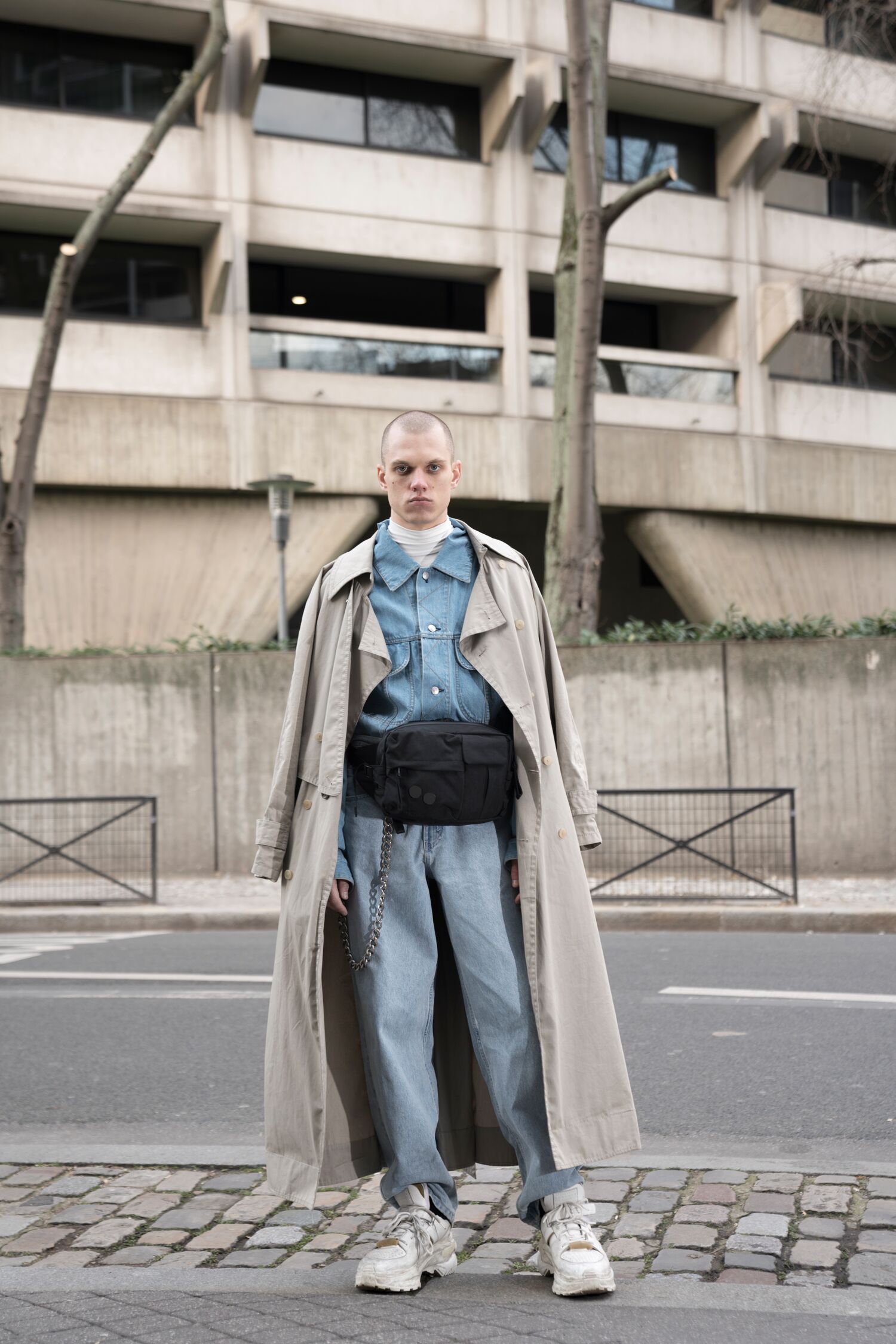 THE FABRIC
Crinkle Woven is a textured material inspired by Japanese fabrics, which adds a roughness yet also softness to each piece´s bold design. The fabric is made from pre-consumer recyled Nylon with a waterbased PU-coating on the back and a PFC-free water and stain repellent treatment on the top.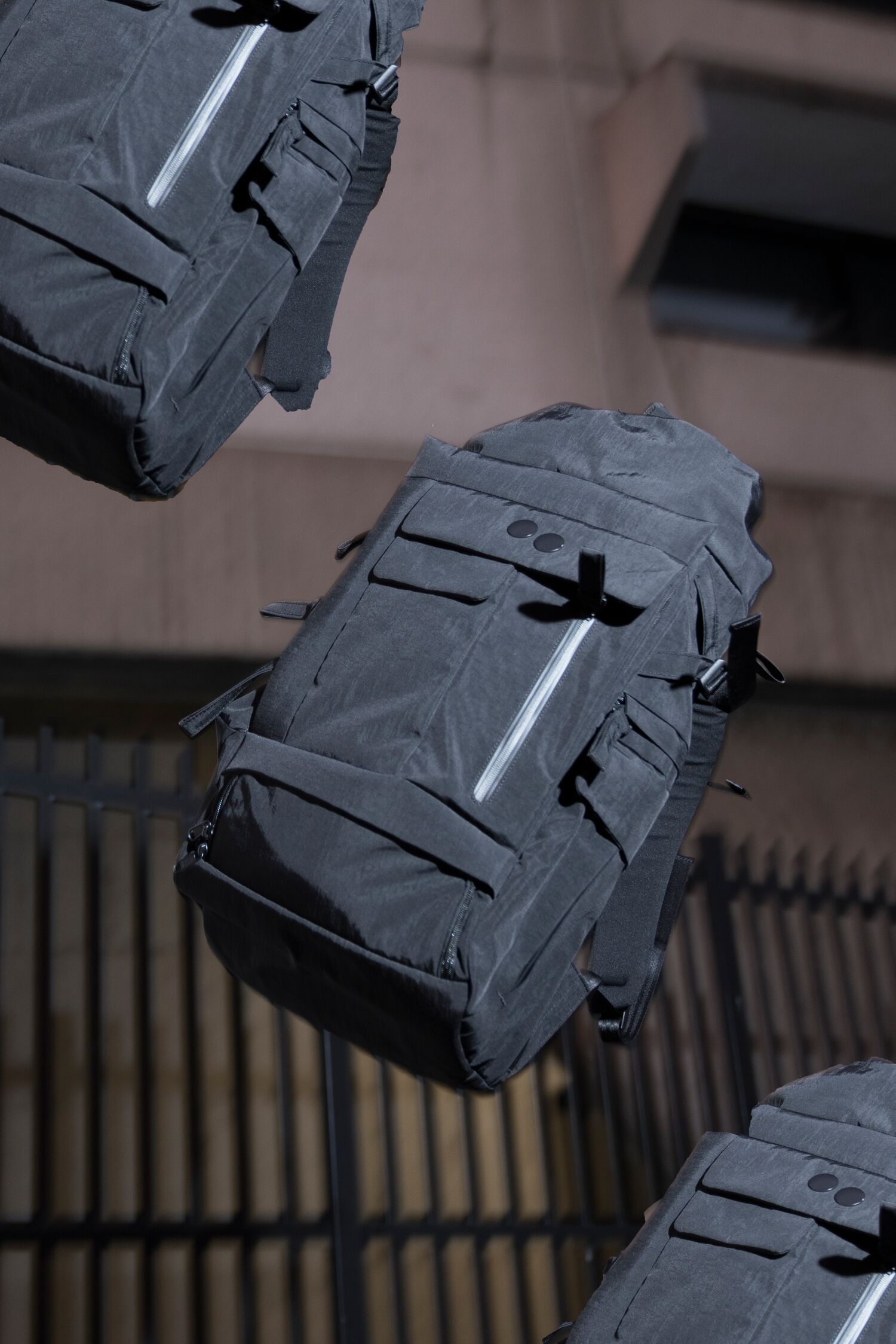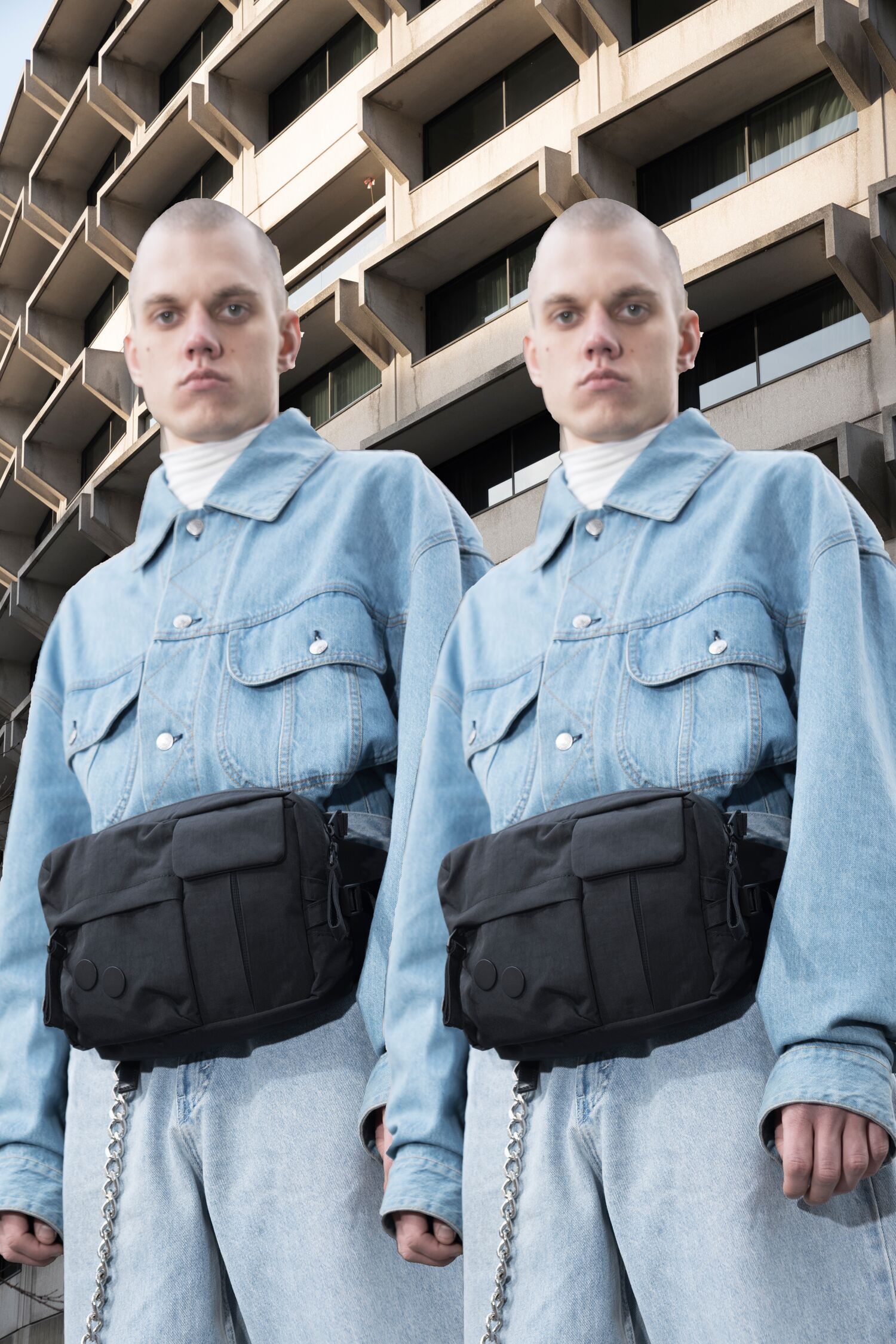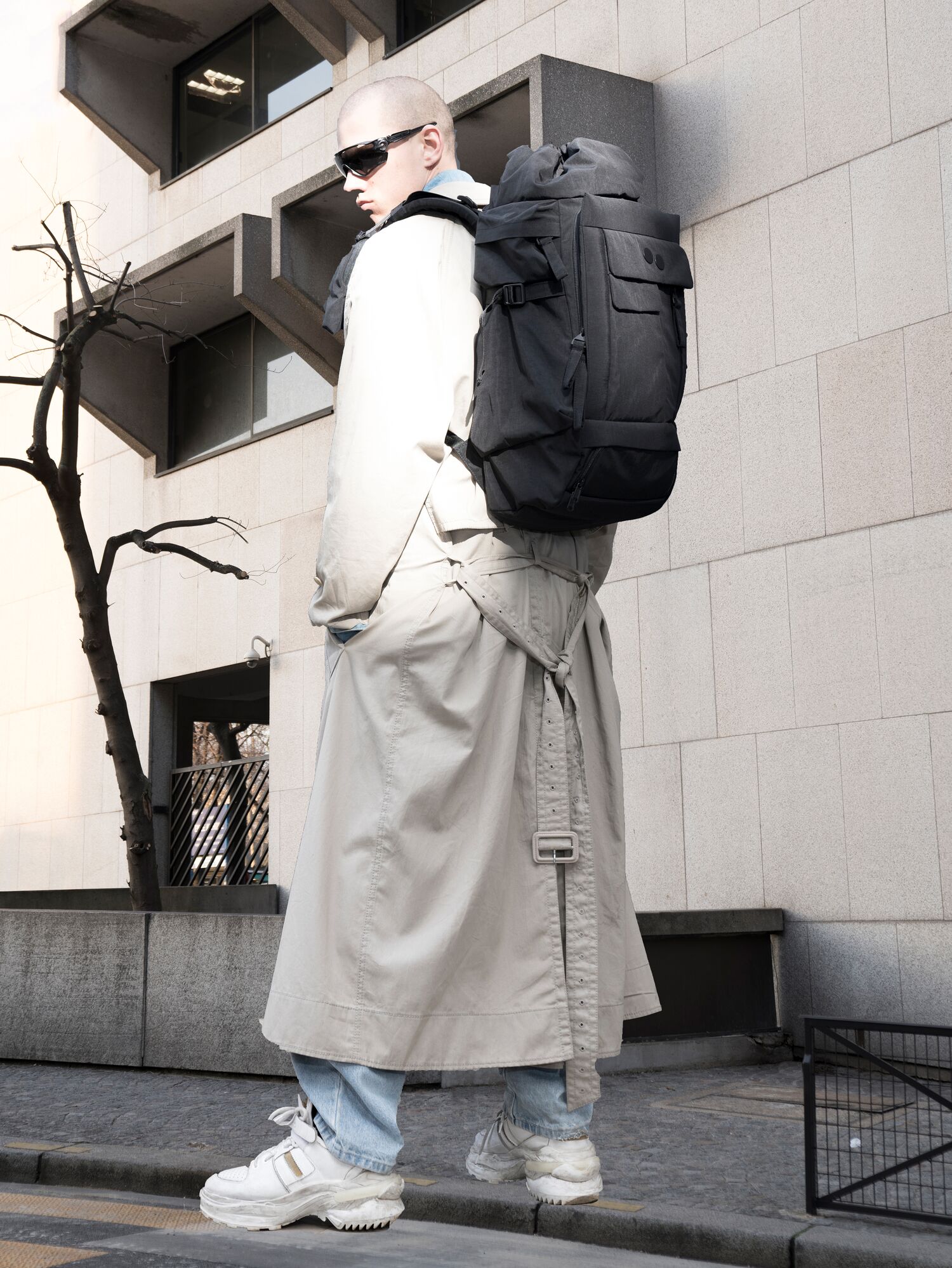 Check the full collection here